Studies have shown that Asian Americans are the least likely racial group in the U.S. to seek mental health services.
I distanced myself from other Asians, thinking I had found the solution to all of my problems by aligning myself with white people.
According to the numbers, social workers cause fewer deaths than cops and are less likely to exacerbate crisis situations with violence.
I discovered that the concept of a higher consciousness isn't just fantastical and hippy jargon after all. To put it simply, it is just self-awareness.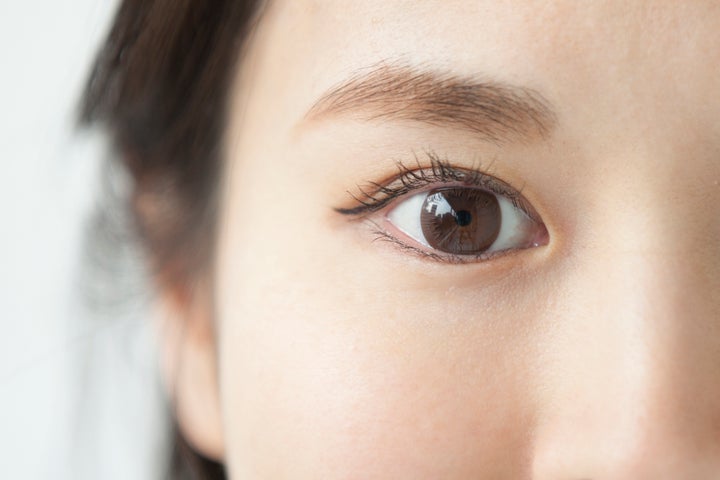 Our world minimizes us and we minimize ourselves.
Self-love means not needing anyone else's approval or validation. Self-love means being enough for yourself and for everyone else in your life. Self-love means not having to prove your worth to anyone—even yourself. Self-love means accepting and loving yourself for who you are.
Comfort your friend by validating their feelings and experience.
Codependents use others as their sole source of identity, value, well being, and as a way of trying to restore their emotional losses.