Studies have shown that Asian Americans are the least likely racial group in the U.S. to seek mental health services.
This is what happens when Western Psychology meets Eastern Philosophy.
I distanced myself from other Asians, thinking I had found the solution to all of my problems by aligning myself with white people.
According to the numbers, social workers cause fewer deaths than cops and are less likely to exacerbate crisis situations with violence.
Sloppy subtitles reduce the global hit to violence porn.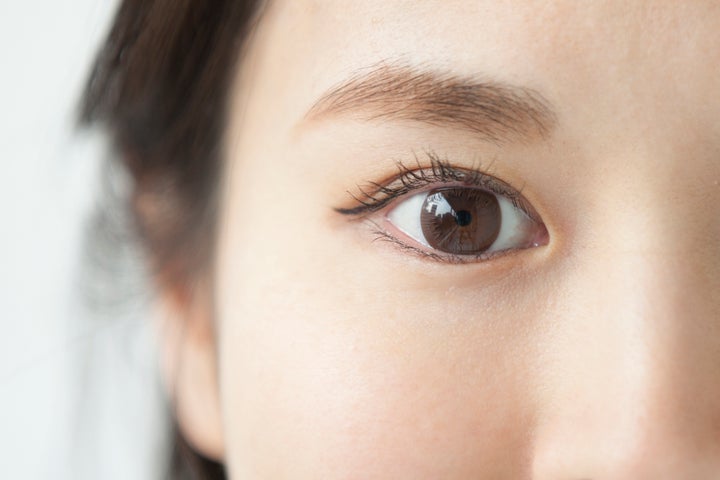 Our world minimizes us and we minimize ourselves.
Comfort your friend by validating their feelings and experience.