Sometimes it's an easy decision. Often, it's complicated.
This is what happens when Western Psychology meets Eastern Philosophy.
According to the numbers, social workers cause fewer deaths than cops and are less likely to exacerbate crisis situations with violence.
Sloppy subtitles reduce the global hit to violence porn.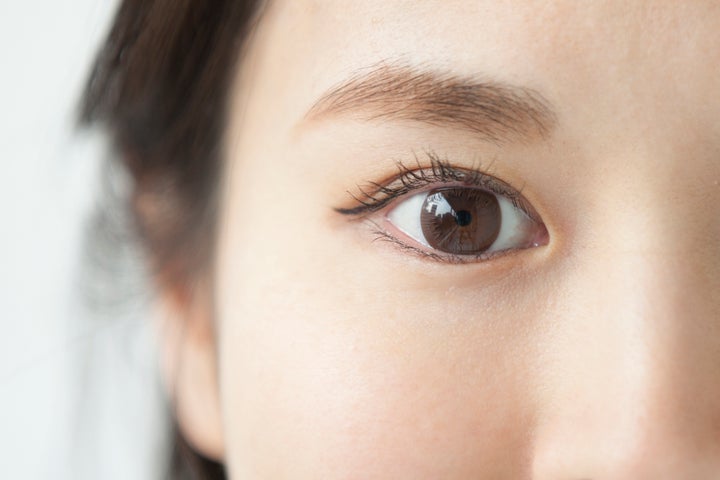 Our world minimizes us and we minimize ourselves.